BENCHA MUUDE IS LATVIAN CLOTHING BRAND WHICH BRINGS TOGETHER VERSATILE COLLECTIONS OF CASUAL WEAR FOR THE YOUNGEST






BENCHA MUUDE OFFERS CLOTHES FOR YOUNGEST FROM
0 TO 10 YEARS OLD

EACH KIDSWEAR COLLECTION IS UNIQUE AND IS ADDED WITH AN INTERESTING ACCESSORIES OR PARTS AVAILABLE ONLY IN A LIMITED QUANTITY.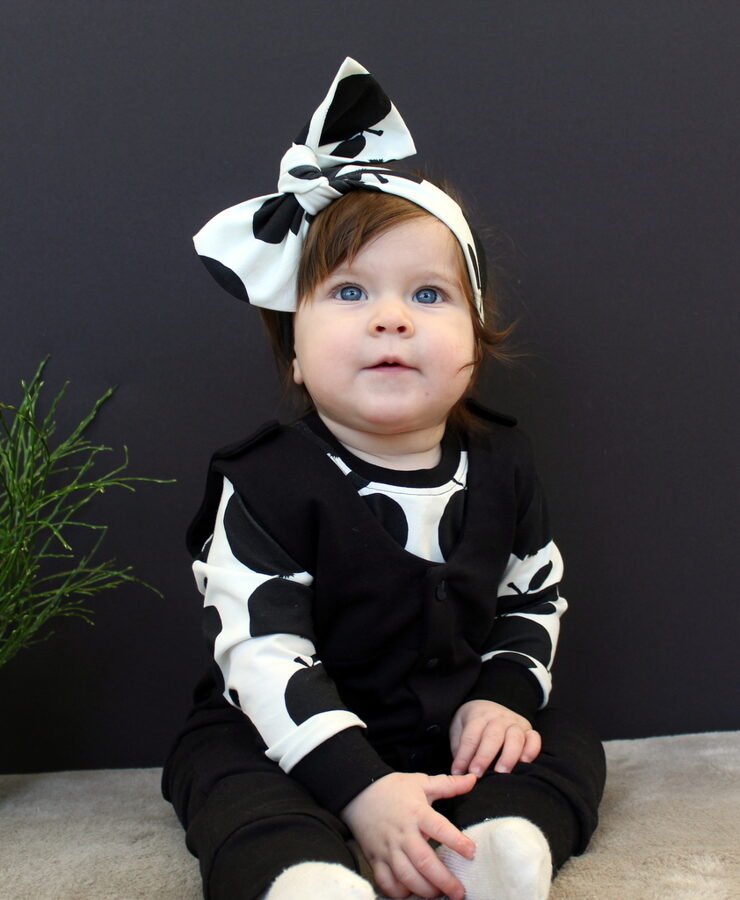 BENCHA MUUDE IS A CHILDREN'S CLOTHING BRAND FROM LATVIA,
LATGALE. WE STARTED IN 2018, CREATED AND DESIGNED BY GUNITA MURNIECE-KRISANE.
IT IS A NEW DESIGN THAT MAKES MOVEMENT, AWAKENS EMOTIONS AND IS A PLEASANT SURPRISE. THE BRAND OFFERS SLOW-FASHION MODERN CHILDREN'S CLOTHING WITH GREAT DESIGN, QUALITY FABRICS AND CAREFUL HANDMADE.
BENCHA MUUDE
USES HIGH QUALITY COTTON, KNITWEAR, LINEN, SILK AND OTHER MATERIALS THAT ARE SAFE, COMFORTABLE AND PLEASANT TO THE YOUNGEST.
DESIGN, QUALITY, COMFORT AND MOVEMENT IN KIDSWEAR ARE OUR PRIORITY
WELCOME BENCHA MUUDE!
YOU CAN FIND US HERE: